Brain Teasers User Profile
Octavian Iosif Anderco
short ranking list

| | | |
| --- | --- | --- |
| 254. | Михаило Бошковић | 9 |
| 255. | JAYANTA KUMAR DAS ADHIKARI | 9 |
| 256. | Octavian Iosif Anderco | 9 |
| 257. | Ang Yaz | 8 |
| 258. | Shaylee Eiselman | 8 |
last 3 solved tasks
| | |
| --- | --- |
| MATH PUZZLE: Can you replace the question mark with a number? | |
| MATH PUZZLE: Can you replace the question mark with a number? | |
| MATH PUZZLE: Can you replace the question mark with a number? | |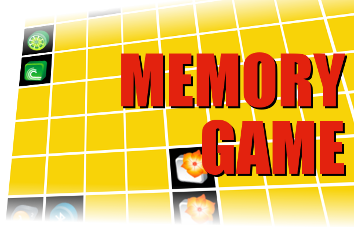 Samuel Hall
Died 21 Nov 1863 (born 1781).English engineer who invented the surface condenser for steam boilers (patented 1834), an important milestone of its era, because it possible to recirculate fresh water instead of using corrosive salt water in the boilers of ocean-going steam ships. Steam passed through a number of small condensing tubes cooled on the outside surfaces by the circulation of cold sea water around them. By keeping the boilers free of salt, a considerable saving of fuel was realized, and repair expenses were reduced. Initial trials were unsuccessful until improved by a patent by Spencer who inserted an indiarubber ring around each end of the tube to keep them properly water tight. Hall held more than 20 patents, mostly relating to steam engines and boilers.
What did the seal say when it swam into a concrete wall?
Q: What did the seal say when it swam into a concrete wall?
A: "Dam!"
Q: What does a seal get from sitting on the ice too long at the zoo?
A: Polaroids!
Q: What did the baby seal say when it was late?
A: "I would have been here sooner, but my iceberg hit a ship."
Q: What's a balanced diet for a polar bear?
A: A seal in each paw!