Brain Teasers User Profile
Islam Usman
short ranking list

| | | |
| --- | --- | --- |
| 169. | Thien-Trang Nguyen | 27 |
| 170. | Atila Tot | 27 |
| 171. | Islam Usman | 26 |
| 172. | Nimish Mittal | 25 |
| 173. | C J H | 25 |
last 3 solved tasks
| | |
| --- | --- |
| MATH PUZZLE: Can you replace the question mark with a number? | |
| How many cubes are there? | |
| MATH PUZZLE: Can you replace the question mark with a number? | |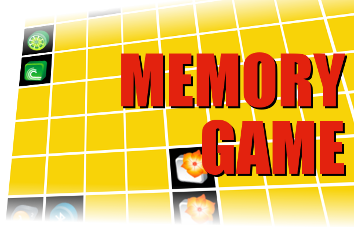 Johann Salamo Christoph Schweigger
Born 8 Apr 1779; died 6 Sep 1857 at age 78.German physicist who invented the galvanometer (1820), a device to measure the strength of an electric current. He developed the principle from Oersted's experiment (1819) which showed that current in a wire will deflect a compass needle. Schweigger realized that suggested a basic measuring instrument, since a stronger current would produce a larger deflection, and he increased the effect by winding the wire many times in a coil around the magnetic needle. He named this instrument a "galvanometer"in honour of Luigi Galvani, the professor who gave Volta the idea for the first battery. Thomas Seebeck (1770-1831) named the innovative coil, Schweigger's multiplier. It became the basis of moving coil instruments and loudspeakers.
Pilot: Have you ever flown in ...
Pilot: Have you ever flown in a small plane before?

Passenger: No, I have not.

Pilot: Well, here is some chewing gum. It will help to keep your ears from popping.

Pilot (after the plane landed): Did the gum help?

Passenger: Yep. It worked fine. The only trouble is I can't get the gum out of my ears.