Brain Teasers User Profile
Petar Petrovic
short ranking list

| | | |
| --- | --- | --- |
| 456. | Rohit Chauhan | 1 |
| 457. | Dejan Mratinkovic | 1 |
| 458. | Petar Petrovic | 1 |
| 459. | Brenda McCain Swann | 1 |
| 460. | Nirvana Ravjee | 1 |
last 3 solved tasks
| | |
| --- | --- |
| Can you name the athletes by the picture? | |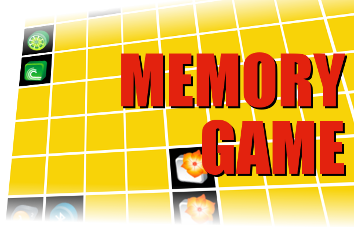 Benjamin Franklin
Born 17 Jan 1706; died 17 Apr 1790 at age 84. American printer and publisher, author, inventor and scientist, and diplomat. He become widely known in European scientific circles for his reports of electrical experiments and theories. He invented a type of stove, still being manufactured, to give more warmth than open fireplaces and the lightning rod.. He used bifocal eyeglasses also were his ideas. Grasping the fact that by united effort a community may have amenities which only the wealthy few can get for themselves, he helped establish institutions people now take for granted: a fire company (1736), a library (1731), an insurance company (1752), an academy (1751), and a hospital (1751). In some cases these foundations were the first of their kind in North America.
Childhood Sweethearts
An elderly couple who were childhood sweethearts had married & settled down in their old neighborhood.
To celebrate their 50th wedding anniversary they walk down to their old school. There, they hold hands as they find the desk they shared & where he had carved "I love you, Sally".
On their way back home, a bag of money falls out of an armoured car practically at their feet. She quickly picks it up, & they don't know what to do with it so they take it home. There, she counts the money, & its fifty-thousand dollars.
The husband says: "We've got to give it back".
She says, "Finders keepers" & puts the money back in the bag & hides it up in their attic.
The next day, two policemen are going from door-to-door in the neighbourhood looking for the money show up at their home.
One knocks on the door & says: "Pardon me, but did either of you find any money that fell out of an armoured car yesterday?"
She says: "No"..
The husband says: "She's lying. She hid it up in the attic."
She says: "Don't believe him, he's getting senile." 
But the policemen sit the man down & begin to question him.
One says: "Tell us the story from the beginning."
The old man says: "Well, when Sally & I were walking home from school yesterday ..."
At this, the policeman looks at his partner & says: "We're outta here ..."