Brain Teasers User Profile
Fazil Hashim
short ranking list

| | | |
| --- | --- | --- |
| 1. | H Tav | 4936 |
| 2. | Thinh Ddh | 4928 |
| 3. | Fazil Hashim | 4764 |
| 4. | Alfa Omega | 4657 |
| 5. | Djordje Timotijevic | 4549 |
last 3 solved tasks
| | |
| --- | --- |
| NUMBERMANIA: Calculate the number 808 using numbers [4, 2, 9, 4, 60, 140] and basic arithmetic operations (+, -, *, /). Each of the numbers can be used only once. | |
| If cbb30 - ab476 = b97a4 find number abc. Multiple solutions may exist. | |
| The computer chose a secret code (sequence of 4 digits from 1 to 6). Your goal is to find that code. Black circles indicate the number of hits on the right spot. White circles indicate the number of hits on the wrong spot. | |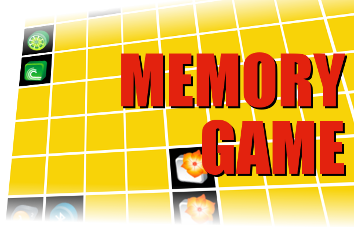 Edward Forbes
Died 18 Nov 1854 at age 39 (born 12 Feb 1815). British naturalist, pioneer in the field of biogeography, who analyzed the distribution of plant and animal life of the British Isles as related to certain geological changes. Forbes is considered by many to be the founder of the science of oceanography and marine biology, especially mollusks and starfishes. He participated in dredgings and expeditions in the Irish Sea (1834), France, Switzerland, Germany, Algeria (1836), Austria (1838), and the Mediterranean (1841-42). During this period, he pursued the study of life in the littoral zones (the ocean from the shore to the continental shelf) and developed an interest in the geographical distribution of animals. His study of the fauna of the Aegean Sea stimulated interest in marine biology. Unfortunately, he is best known for his "azoic theory" (1843), which stated that marine life did not exist on sea beds at depths over 300 fathoms (1800 feet). This was soon to be disproved, (but the desire to test this hypothesis has led to further exploration until, eventually, no depth has been completely unstudied). He became paleontologist to British Geological Survey in 1844.
100 years old
Reporter: "So you are 100 years old. How did you manage to live so long?"
Old man: "Well, son, I got married when I was 21. The wife and I decided that if we had arguments, the loser would take a long walk to get over being mad. I suppose I have been benefitted most by 79 years of fresh air."